Since 1987, HealthCall has provided ongoing skill assessment, education and training to our clinical team members; now those comprehensive courses are available to the public. Whether working in a hospital or in-home clinical setting, healthcare professionals who want to expand their credentials  can attend HealthCall's continuing education courses.
Courses include:
Adult and Pediatric Respiratory Assessment and Management for Nursing Professionals*
This course, open to RNs and LPNs, features complete pulmonary assessment techniques, hands-on equipment management, and specific adult education concepts. 6.16 Contact Hours.
CPR/BLS for Healthcare Providers
This course is designed to provide healthcare professionals with the ability to recognize life-threatening emergencies, provide CPR, use an AED, and relieve choking in a safe and timely manner.
Registered Behavior Technician (RBT) Training Program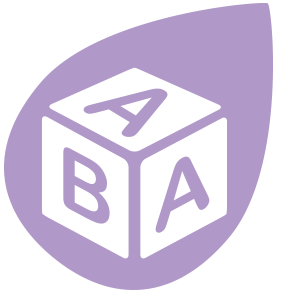 This four-part program is available to all active HealthCall Behavior Technicians, and it is designed to address the Behavior Analyst Certification Board (BACB) Task List (2nd ed.), including the knowledge and materials necessary for passage of the Registered Behavior Technician (RBT) examination.  The Task List is organized into the following primary content areas: Measurement, Assessment, Skill Acquisition, Behavior Reduction, Documentation and Reporting, and Professional Conduct and Scope of Practice.
The Program is led by current RBTs and BCBAs who utilize study materials and quizzes to guide review and preparation for certification.
All HealthCall Behavior Technicians are expected to become certified within their first year of employment, and this course is typically offered four times per year.  HealthCall will reimburse the cost of the exam following successful passage.
For more information and a list of current classes, please call (248) 395-3777, ext. 225 or email info@hchs.com.
*HealthCall (ONA#16922) is an approved provider of continuing nursing education by the Ohio Nurses Association. Ohio Nurses Association (OBN-001-91) is accredited as an approver of continuing nursing education by the American Nurses Credentialing Center's Commission on Accreditation.