Meet our team of highly trained professionals
Community Healthcare and Private Duty Nursing
---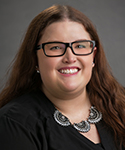 Tiffany Rickett, BSN, RN
Clinical Nurse Manager

Tiffany oversees the delivery of patient care and provides guidance and direction to the clinical team. She graduated from Madonna University with a Bachelor of Science in Nursing (BSN).
Organizational Development and Continuing Education
---

Lauren Badaczewski, RRT
Respiratory Instructor
(American Association of Respiratory Care)
Lauren oversees the Adult and Pediatric Respiratory Assessment and Management course.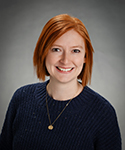 Katie Allen, M.A.
Registered Behavior Technician & Education Specialist
Katie has three years' experience as a Registered Behavior Technician (RBT) working with children with autism spectrum disorder (ASD).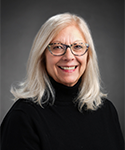 Cheri Topper
CPI Instructor

Cheri conducts comprehensive assessments of language and communication, and she sets personalized goals, focused on initiating spontaneous communication and engaging in reciprocal communication.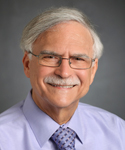 Sandy Szirtes, RPh, CCM, CBIS
Founder & Chairman of the Board
Sandy is responsible for the overall direction of HealthCall as well as the development of organizational plans that align with the company's mission and values.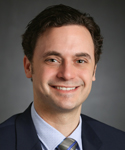 Joel Szirtes, MPH, MHSA
Chief Executive Officer
Joel is responsible for the overall management of several internal departments: Human Resources, Payroll, Information Services, Medical Records, and Marketing and Communications.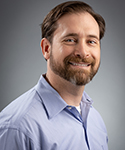 Elliot Szirtes
Director of Operations
Elliot plans, organizes, and evaluates operations to ensure the provision of appropriate care and services; he also supervises the payroll and billing processes.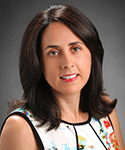 Sarah Szirtes, JD
General Counsel
Sarah is the principle legal advisor to the company; she is responsible for organizational development as well as policy and procedure development and associated regulatory compliance.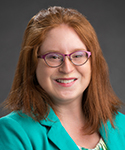 Leslie Rott, MHA, PhD
Compliance and Experience Officer
Leslie manages the organization's data, manages and resolves client and employee complaints, oversees the creation and administration of the organization's feedback surveys, and provides feedback to Administration via the creation and dissemination of quarterly and annual reports.