Meet our team of highly trained professionals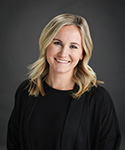 Olivia Harris, BCaBA
Board Certified Assistant Behavior Analyst
Olivia completed her Bachelors of Science at Central Michigan University, where she majored in psychology with a focus in applied behavior analysis, after which she went on to obtain her BCaBA certification.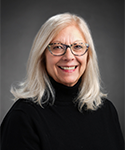 Cheri Topper
Speech Language Pathologist

Cheri conducts comprehensive assessments of language and communication, and she sets personalized goals, focused on initiating spontaneous communication and engaging in reciprocal communication.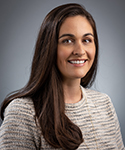 Courtney Vander Werp, MS, OTR/L
Occupational Therapist
Courtney Vander Werp is a licensed Occupational Therapist providing comprehensive evaluations and treatment for the pediatric population at Healthcall.
Community Healthcare and Private Duty Nursing
---
Organizational Development and Continuing Education
---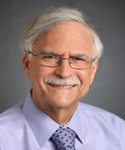 Sandy Szirtes, RPh, CCM, CBIS
Founder & Chairman of the Board
Sandy is responsible for the overall direction of HealthCall as well as the development of organizational plans that align with the company's mission and values.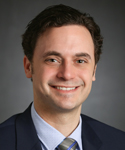 Joel Szirtes, MPH, MHSA
Chief Executive Officer
Joel is responsible for the overall management of several internal departments: Human Resources, Payroll, Information Services, Medical Records, and Marketing and Communications.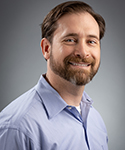 Elliot Szirtes
Director of Operations
Elliot plans, organizes, and evaluates operations to ensure the provision of appropriate care and services; he also supervises the payroll and billing processes.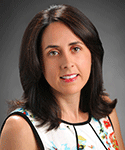 Sarah Szirtes, JD
General Counsel
Sarah is the principle legal advisor to the company; she is responsible for organizational development as well as policy and procedure development and associated regulatory compliance.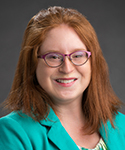 Leslie Rott, MHA, PhD
Compliance and Experience Officer
Leslie manages the organization's data, manages and resolves client and employee complaints, oversees the creation and administration of the organization's feedback surveys, and provides feedback to Administration via the creation and dissemination of quarterly and annual reports.