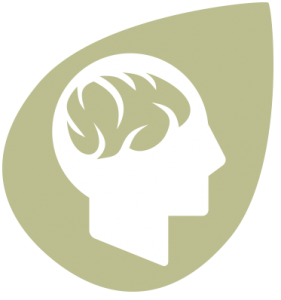 Recovering from a brain injury is one of the most challenging journeys a person can make. We began treating individuals with brain injuries in 1987 and have earned a reputation for helping these patients reach their fullest potential at home, school, work and in their communities. Our director of nursing and members of our clinical team are Certified Brain Injury Specialists. By focusing on post-acute care, including special services for the survivors of traumatic brain injuries, we provide treatment that meets the unique needs of people who require in-home health care following a life-altering injury.
Services include skilled nursing, occupational therapy, physical therapy and skilled aide care. Each HealthCall clinical team is led by an experienced Registered Nurse Supervisor who works with the person served and their physician to create an individual care plan that provides the greatest degree of recovery and promotes personal growth and independence.

HealthCall has been an active member of the Brain Injury Association of Michigan since 2010. We take this responsibility very seriously and proactively work at both the local and state level, as advocates for persons with brain injuries.
---
Accreditation:
CARF
CARF was founded in 1966 as the Commission on Accreditation of Rehabilitation Facilities. Organizations that receive accreditation from CARF have undergone a rigorous peer review process and demonstrated their commitment to programs and services that are measurable, accountable and of the highest quality.
HealthCall is internationally CARF accredited for the following programs and services: Home and Community Services (Adults), Home and Community Services (Children and Adolescents), and Behavioral Consultation Services (Autism Spectrum Disorder – Children and Adolescents)

CHAP
Accreditation by CHAP, the Community Health Accreditation Program, demonstrates that HealthCall meets the industry's highest nationally recognized standards. CHAP evaluation focuses on structure and function, quality of services and products, human and financial resources, and long term viability.

Brain injury program services include:
Skilled Nursing
Occupational Therapy
Respiratory – ventilator and tracheostomy care and management and oxygen administration
Gastrointestinal – G-Tube and colostomy care and management
Medication set-up and management, including PICC lines and all routes of administration, including injections
Neuropsychological services
Care by Certified Nurse Aides
Care by high tech home health aides / home health aides
Community Reintegration — helping people to return home, to school and to the community