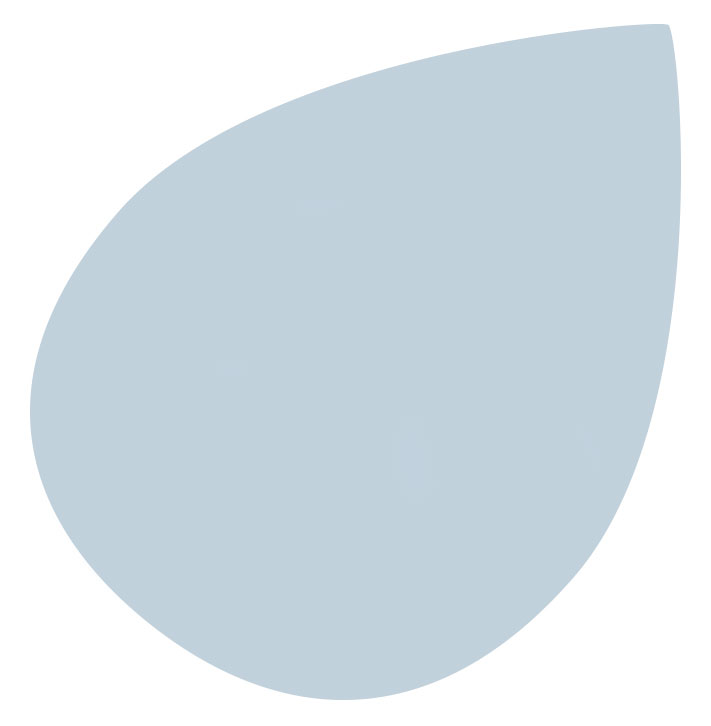 Safety-Care provides the skills and competencies necessary to effectively prevent, minimize, and manage behavioral challenges with dignity, safety, and the possibility of change. Safety-Care delivers the tools staff need to be safe when working with behaviorally challenging individuals using up-to-date and effective technologies from Applied Behavior Analysis (ABA) and Positive Behavior Interventions & Supports (PBIS). These strategies are appropriate for individuals experiencing developmental, neurologic, psychiatric, and other impairments, as well as individuals who have experienced psychological or sexual trauma. Safety-Care promotes a reinforcement-based approach to developing new skills, maintaining safety, and reducing or eliminating restrictive interventions such as restraint.  This course is taught by Dr. Erin Duchan, MD FAAP.
Staff Will Learn to:
Understand How & Why Crisis Events Happen
Reduce the Frequency of Crisis Events with Simple & Effective Strategies
Respond Appropriately & Safely to Dangerous Behavior
Effectively Support Individuals Who Have Experienced Psychological or Sexual Trauma
Prevent or Reduce the Use of Restraint
Intervene After a Crisis to Reduce the Chance for Recurrence
Apply Evidence-Based, Trauma-Informed Care-Compatible Reinforcement & De-Escalation Techniques
---
This course is free to HealthCall employees.  This course is currently limited to HealthCall employees. For more information email info@hchs.com.
---
Instructor
---
About HealthCall
HealthCall is a community healthcare and behavioral services organization that has provided services in Michigan since 1987. Our professional staff specializes in comprehensive diagnostic evaluations for autism spectrum disorder (ASD) as well as complete heavioral assessments and Applied Behavior Analysis (ABA). Additionally, HealthCall serves catastrophically injured individuals as well as infants, children and adults with medical disabilities and traumatic brain injuries. We are committed to delivering the highest levels of quality, person-centered services and have earned accreditation from both CHAP and CARF International.