Community Healthcare Services
Since 1987
HealthCall is an accredited community healthcare and behavioral services organization with more than 30 years of experience. Programs are offered both in-home and in-center where our competent and compassionate staff operate with the sensitivity required to meet each client's individual needs.
Contact Us: 1-800-991-9933
SERVING MICHIGAN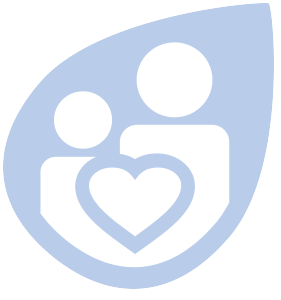 Introducing
Behavioral Services
Our professional staff specializes in comprehensive diagnostic evaluations for autism spectrum disorder (ASD) as well as complete behavioral assessments and Applied Behavioral Analysis (ABA). We are committed to delivering the highest levels of compassionate, person-centered services. HealthCall partners with public mental health services including Oakland Community Health Network.
Professional Credentials
Accreditation requires a rigorous peer review process and proof that programs and services are measurable, accountable, and of the highest quality. We're proud to have earned accreditation from both CHAP and CARF International because we've always believed that community-based services should meet or exceed the exceptional quality standards those organizations demand and that our clients deserve.