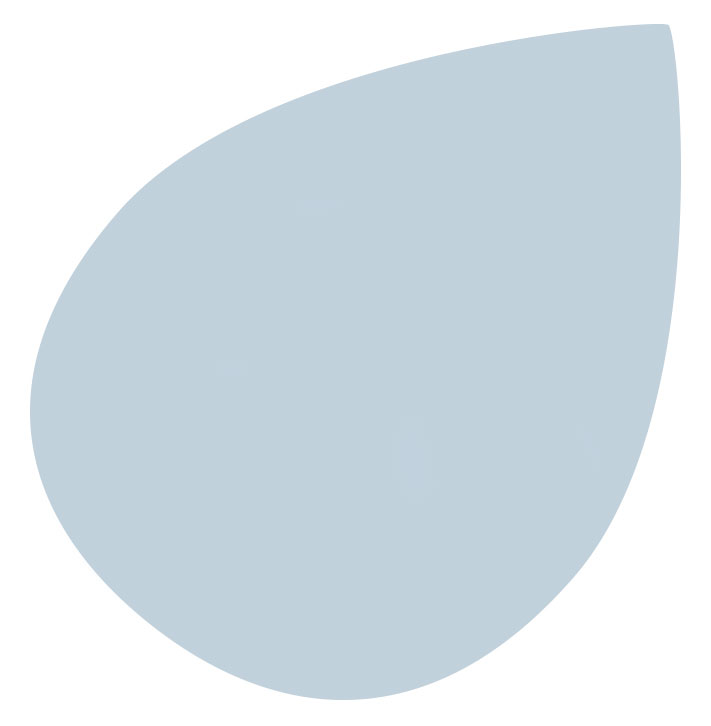 Nonviolent Crisis Intervention (NCI) provides your staff with the skills to safely recognize and respond to everyday crisis situations. NCI training complies with all current legislation and is evidence-based and fully accredited, so your staff can earn continuing education credits. This course is taught by Cheri Topper, SLP.
Program Features:
Prevention & verbal de-escalation skills
Disengagement safety techniques
Trauma-informed training
Risk assessment framework
Physical intervention techniques
---
This course is free to HealthCall employees.  This course is currently limited to HealthCall employees. For more information email info@hchs.com.
---
Instructor
---
About HealthCall
HealthCall is a community healthcare and behavioral services organization that has provided services in Michigan since 1987. Our professional staff specializes in comprehensive diagnostic evaluations for autism spectrum disorder (ASD) as well as complete heavioral assessments and Applied Behavior Analysis (ABA). Additionally, HealthCall serves catastrophically injured individuals as well as infants, children and adults with medical disabilities and traumatic brain injuries. We are committed to delivering the highest levels of quality, person-centered services and have earned accreditation from both CHAP and CARF International.